Celebrities Buzz
"No reasonable man will marry a lady with more than one ear piercing" – Entertainment journalist, Abdulhamied says
A gentleman has shared his view concerning the need for every reasonable man to run away from marrying any woman who has multiple ear piercing.
Abdul Hamied in a Twitter post discouraged men from settling down with women for any reason or whatsoever who have more than one ear piercing.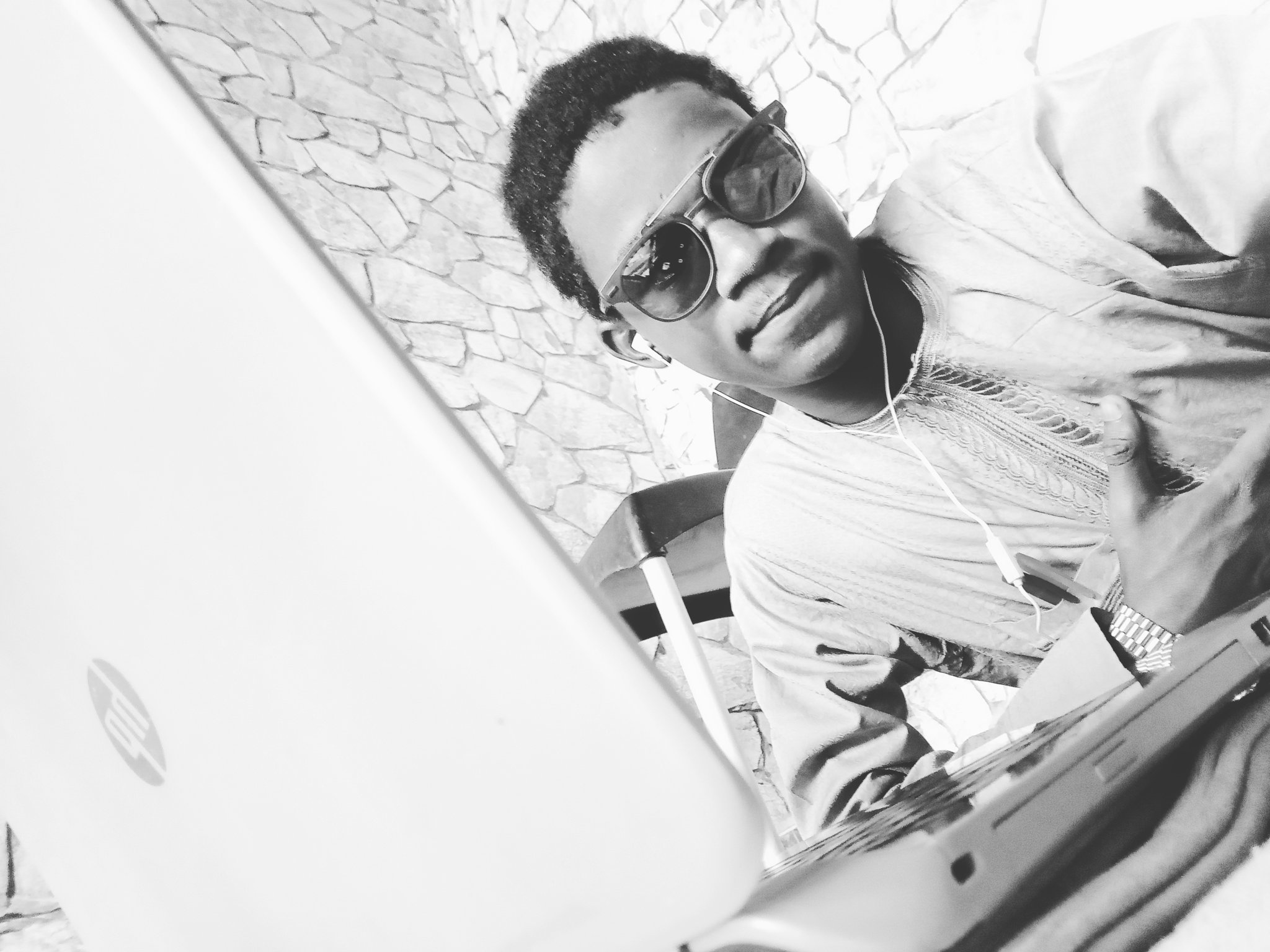 His posts have received a large audience with many agreeing and disagreeing with him. Many questioned his faith as a Muslim by stating that most Muslim women do have multiple ear piercing but are married.
Some of the replies he got for his tweet are as follows:
@emihlegqola wrote: What is it about an ear piercing that makes her not good enough for marriage? Also, most women don't do things to please or to find a husband so I'm pretty sure that all the women who came across your post won't change their minds because of what you think.

@iamtberry rebutted: No reasonable woman would marry a man that thinks like this .. yes I said it

@MhizzAssy said: All this hausa illiterates will just come online with free data and phone to open their mouth WAAAAAAA

@minoo_s1 replied: Something as deep as marriage shouldn't have anything to do with something as small as this
Marriage is a very important decision that is made by individuals based on their personal preferences. Many do argue that marriage or love is not based on anything the eye sees but what the heart yearns for.
However, many do have what they expect in a potential suitor, partner or spouse and there are based on an individual's values, choices and preferences.
"No reasonable man will marry a lady with more than one ear piercing" – Entertainment journalist, Abdulhamied says
Journalist Albert
Source: Entertainment