Celebrities Buzz
"My mother had been sick for a year but no actor or actress came visiting" – 'Miliky Micool's son shares a sad story
A few weeks ago, veteran Ghanaian actress, Beatrice Chinery, who became so popular for her role in the teen reproductive health series YOLO, passed on but it has emerged she was completely abandoned until her death.
The actress, who was known as Miliky Micool in most circles, had been sick for more than a year but none of her industry friends and colleagues came visiting; this is according to her son Jewel.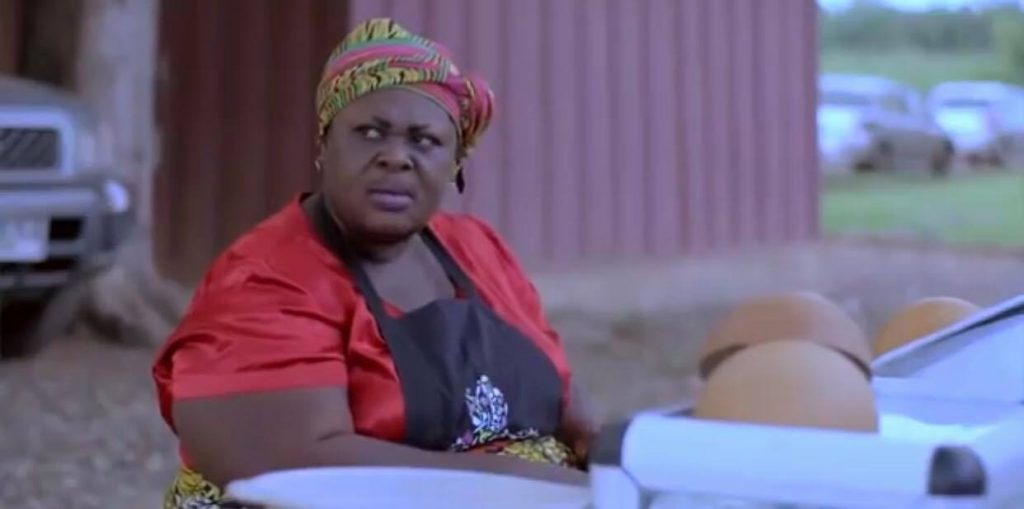 In an interview with Blogger Zionfelix, Jewel said:
"She was on dialysis at the Korle Bu Teaching Hospital for some time due to kidney problems but after months of battling for her life, a herbal treatment was recommended for her and she started responding to treatment.

We didn't see any of her friends and industry players around when she was on her sickbed. None came."
According to Jewel, her mother recovered at a point in time and even went back to shoot some movies only for her condition to aggravate which led to her sudden demise.
He also added that her mother also began to speak about her death and professed other weird thoughts which were scary and disheartening.
Jewel, therefore, mentioned actor Akrobeto and other few actors as the only ones who have visited the family after the passing of Madam Beatrice Chinery on June 10, 2020.
Watch Full Interview Below:
Video Credit: YouTube (Zion Felix)
"My mother had been sick for a year but no actor or actress came visiting" – 'Miliky Micool's son shares a sad story
Journalist Albert
Source: Entertainment